20 July 2023
Rating tool targets bad work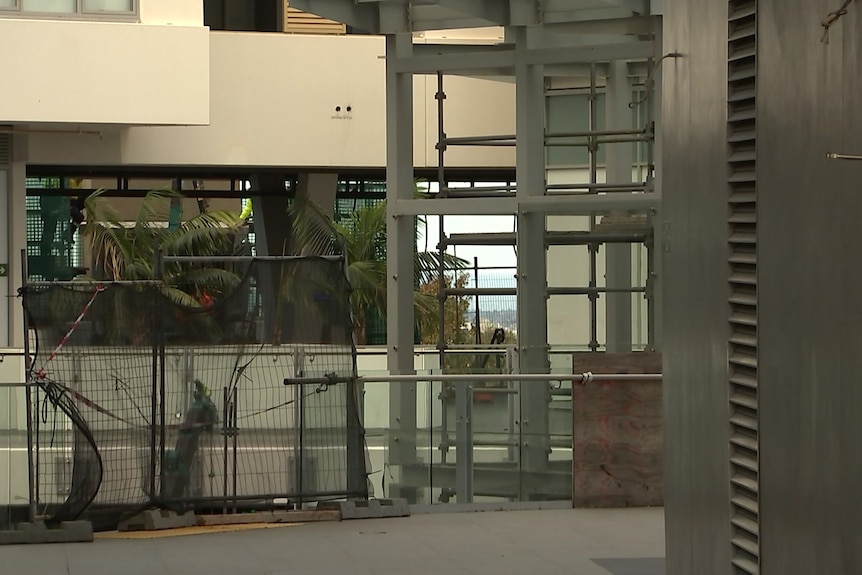 The building commissioner said the existence of empty buildings in a housing crisis was a problem.
"It is a waste of space and I empathise with the people who are affected by that," Mr Chandler said.
But he said his decision to prohibit the issuing of occupancy certificates for buildings facing rectification orders was to protect consumers from settling on defective structures.
Mr Chandler said a new rating system introduced in 2021 should prevent developers from building defective buildings.
He said the Independent Construction Industry Rating Tool (iCIRT) gives developers and builders a star rating based on their past work, so consumers can identify trustworthy companies.
"A three-star rating or more is what we'd think is a good signal to consumers that they have a trustworthy opportunity on their hands," he said.
"I can assure you that somebody who has left behind a building in the past won't be getting an iCIRT rating."
The iCIRT is being rolled out gradually to industry.  For more information on iCIRT click the following link https://www.buildrating.com/index.html